Few days ago I was searching for a mobile image gallery with sencha and I found a great extension for jQuery Mobile at PhotoSwipe . It seems almost all the apps developed with jQuery Mobile and with an Image gallery are actually using this extension for the gallery.
However, while searched for the same with Sencha Touch, I hardly found something readily available. A number of  posts are there in the Sencha Touch forum asking for a ready-made component – but there isn't available till now. So, here is one simple photo gallery with a tweak which I used lately for one of our products.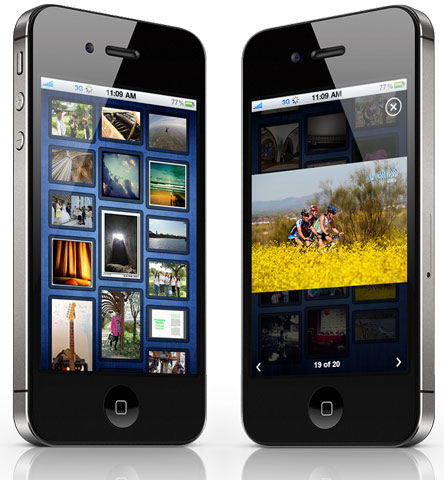 Let's start with creating a Sencha Touch project. There are mostly two views – one panel to show the thumbnails and the other is a Carousel to show full view of the images. I have used a Sencha Container to show thumbnails with template. However, you can use a Dataview if necessary but in that case you need to change the css a bit.